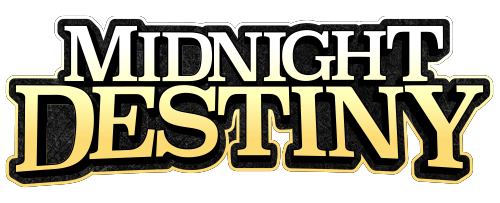 3 Doors Down – Here Without You
ORIGINAL SONG (Coming Soon)
Midnight Destiny - Angel Divine
About
Midnight Destiny
Midnight Destiny Band is an acoustic duo formed in Toronto, Ontario, Canada. The band is comprised of Kevin Blake and Chris James, who write their own music and also cover various bands and artists whose sound they admire. Most of their covers are popular music from the late 90s and early 2000s in varied genres such as soft rock, pop, hard rock, and country.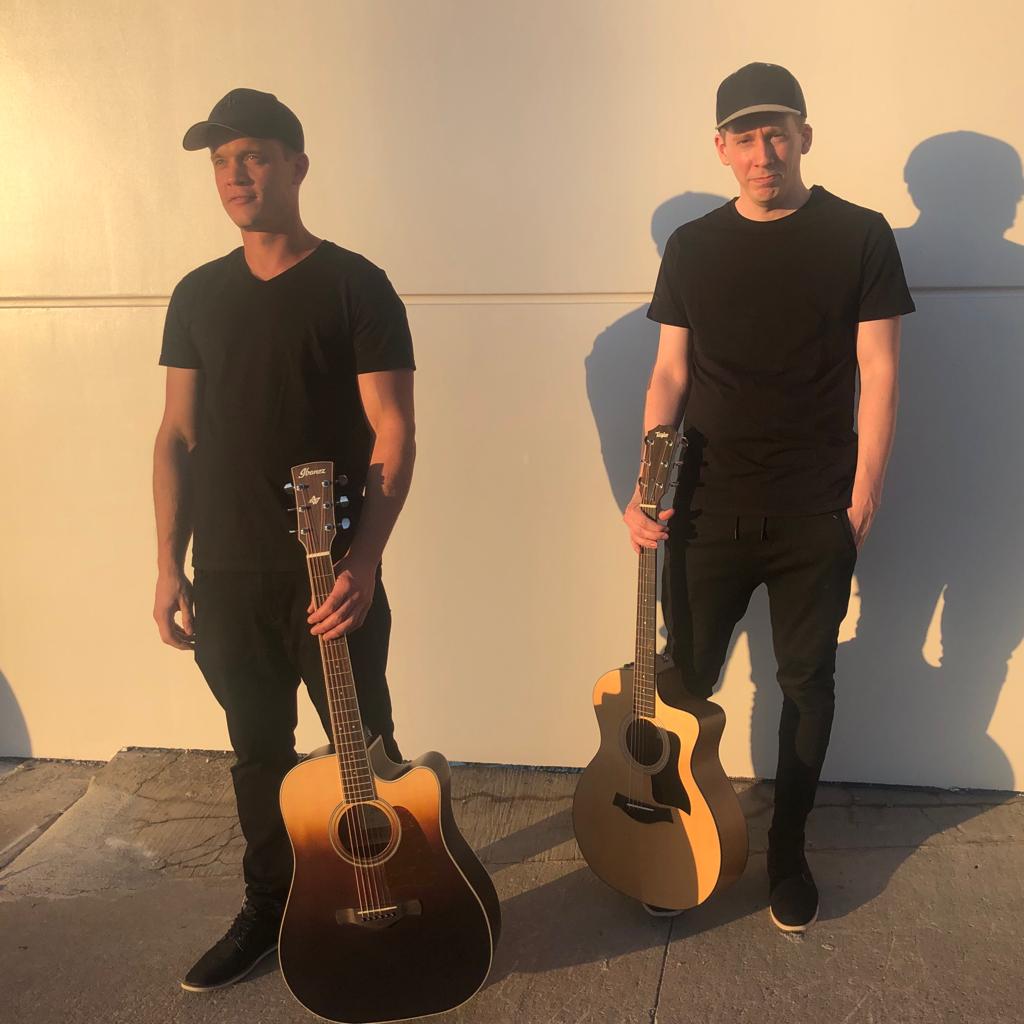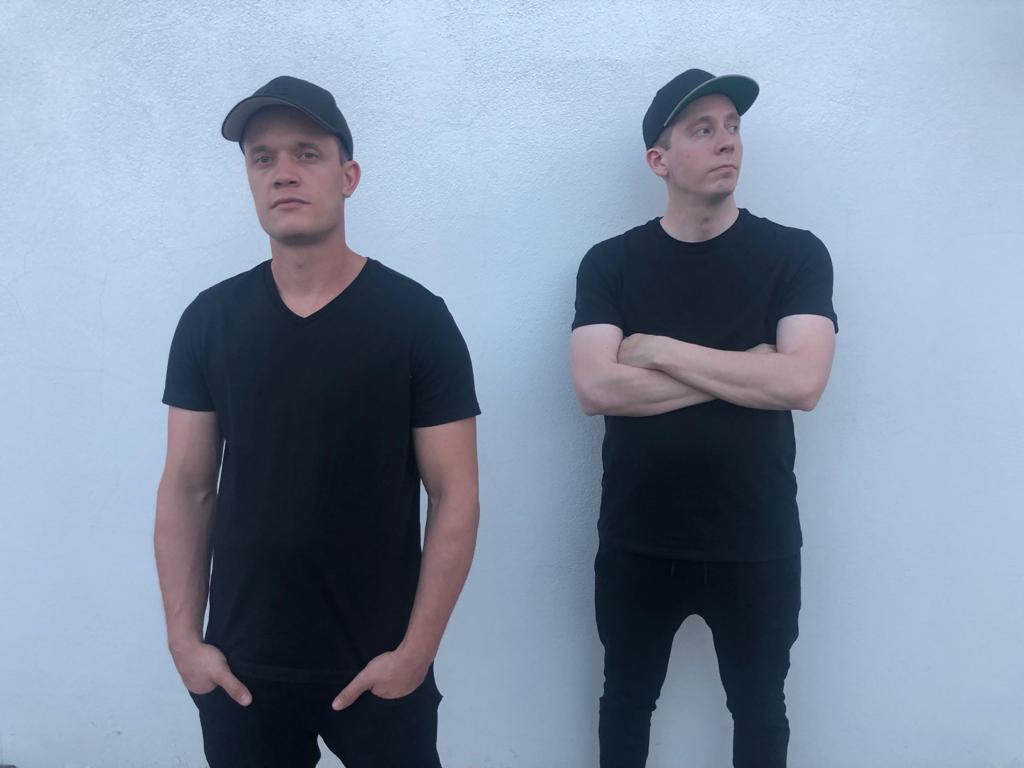 Live Music 
Our band's #1 goal is to connect with as many people as possible
Private Events
Midnight Destiny #1 goal is to connect with as many people as possible through our music. Whether it is helping people through a rough patch, giving them songs that they can relate to, or simply playing your favourite tune, evoking an emotional response is what makes Kevin Blake & Chris James passionate about playing!
NEW Song!
Midnight Destiny new song will be launched soon!
All Songs
All Midnight Destiny's cover songs and originals.
3 DOORS DOWN - HERE WITHOUT YOU
Midnight Destiny - All I Need
2021 Shows
Live shows and private gigs are Midnight Destiny's favourite way to perform. We are eager for bars and restaurants to open up again so that we can bring our tunes to venues across the GTA! 
Contact us below so that we can arrange an opportunity to play our songs and connect with you, your customers & their closest friends.